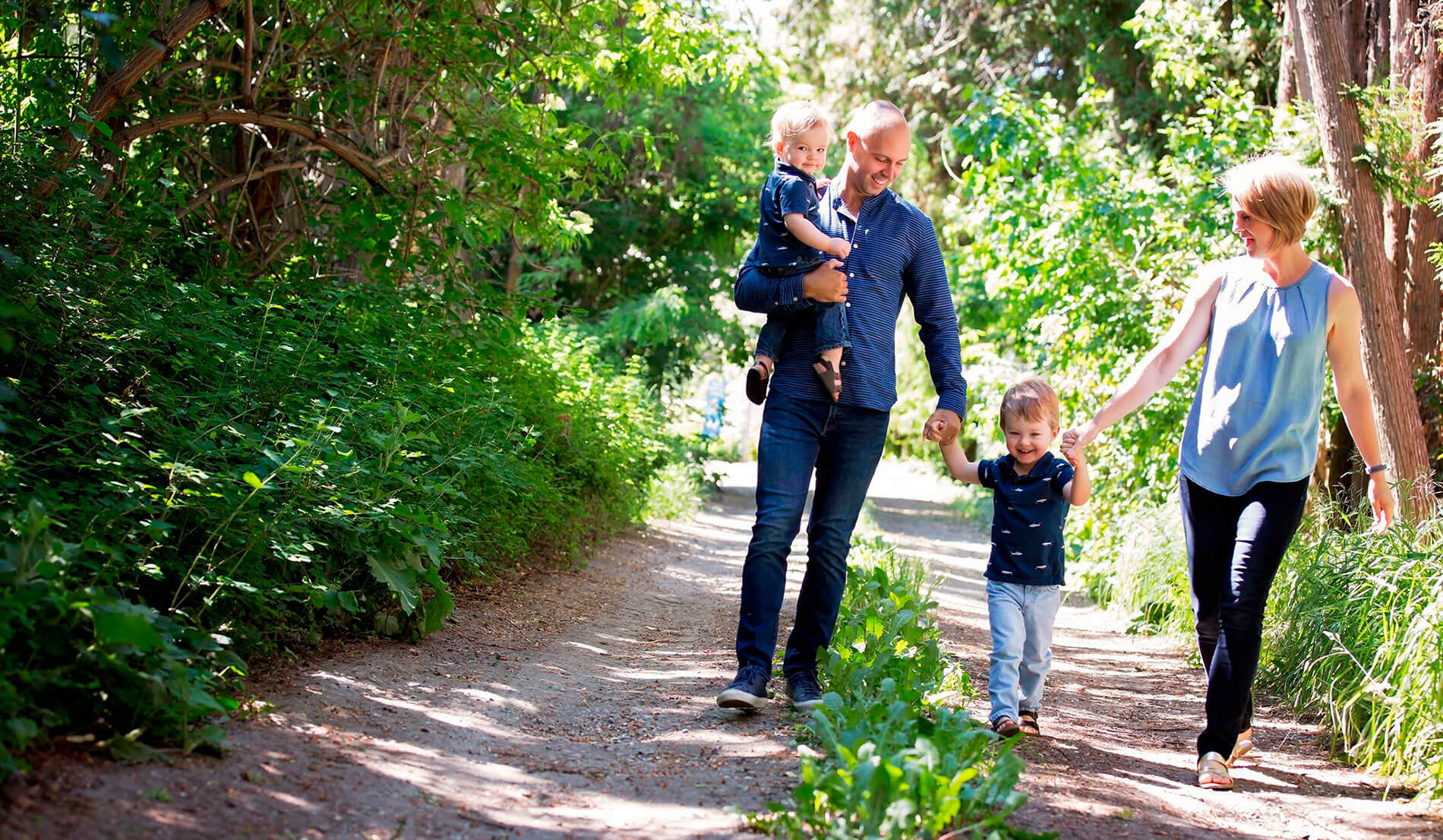 I am thankful to have had the good fortune of being born and raised in Kelowna, and witness this great city evolve from a sleepy town known for apples and beaches, into a growing metropolis.
My venture into the field of Real Estate was pretty natural. I was exposed to real estate as a career very early in life, given the fact that my Dad, Mark, is a 25+ year veteran in the business.
What I can say, which no amount of observation can prepare you for, is that the most rewarding part of this job has been the relationships I have developed with great clients. When working with a client, nothing is more rewarding to me than when I reach the point where we surpass a transactional business relationship and I become more than just a Realtor.
For me it's important that we feel comfortable working with each other. I try to remain as real and authentic with my clients as possible. This isn't about image or ego; I'm here to be your advocate.
While real estate is a large driving force in my life, my true passion is for my family. My two boys, Owen & Leo, are the light of my life and my wife Andrea is the glue that keeps everything (mostly me) together.